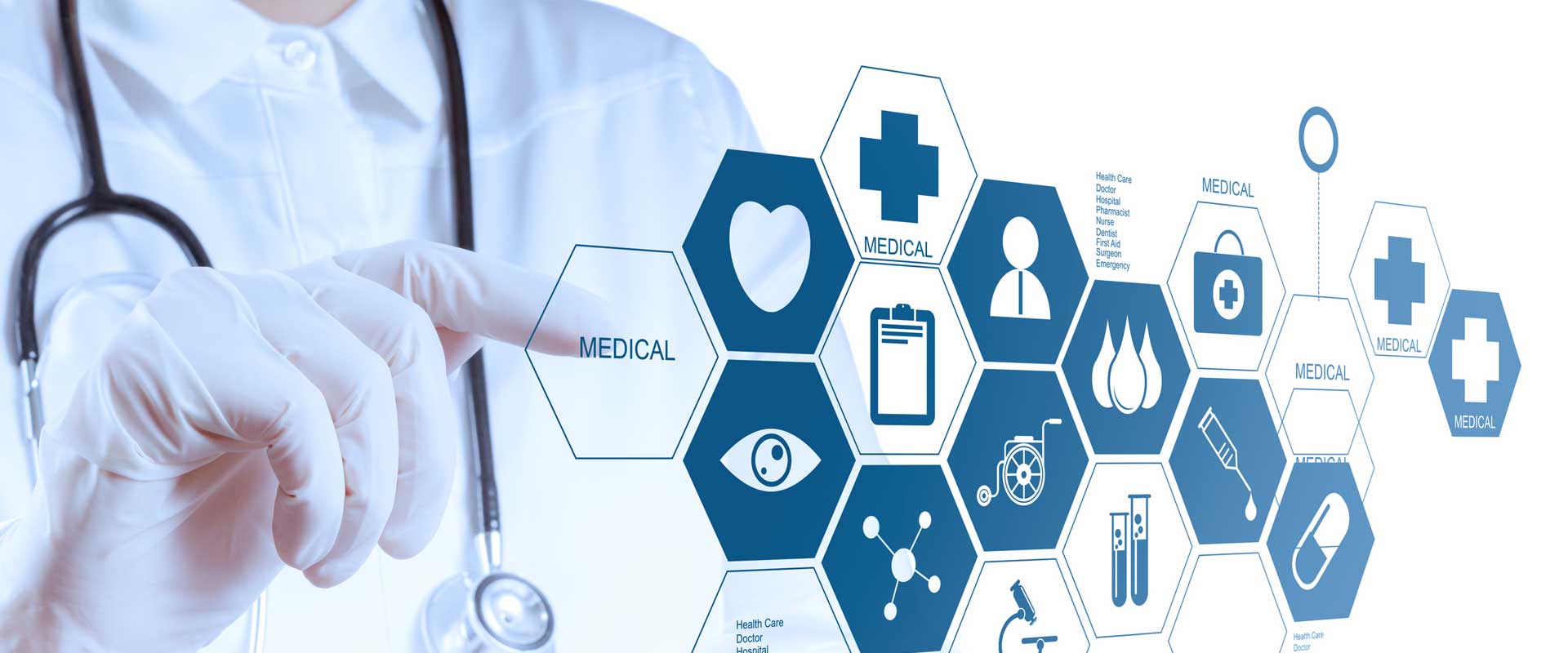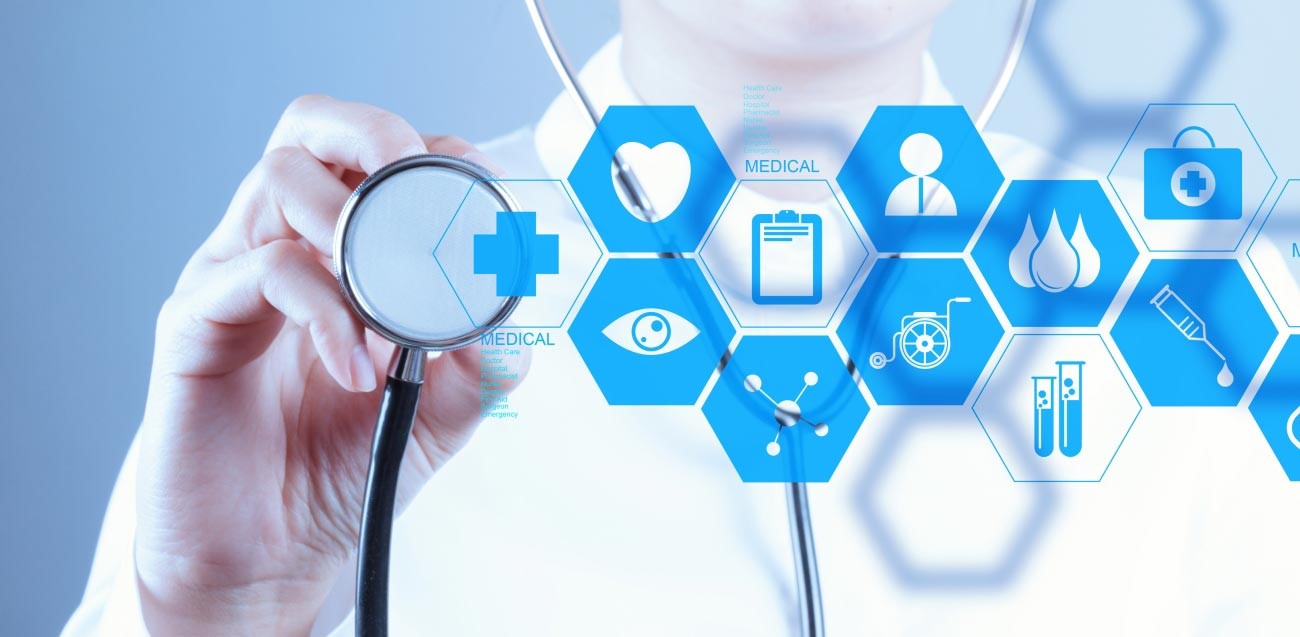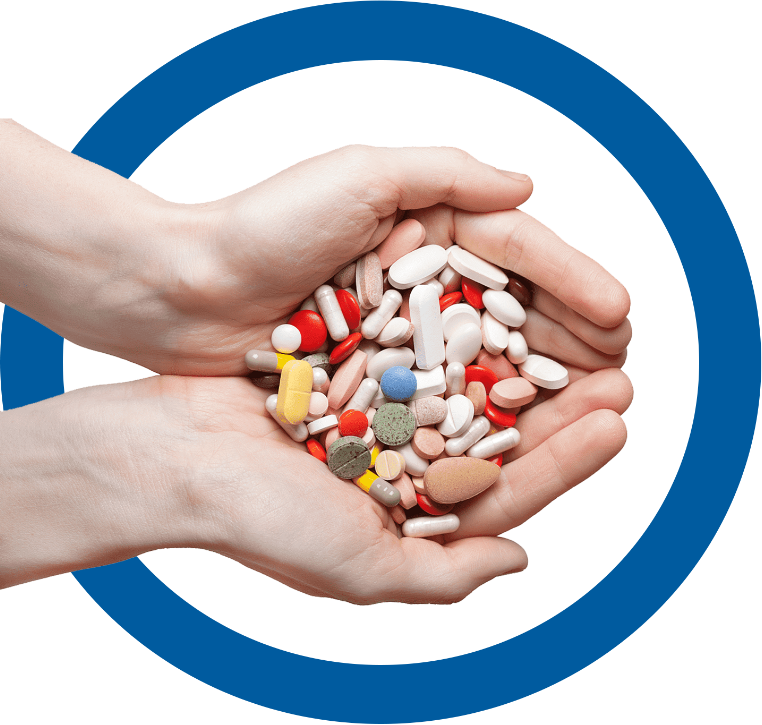 Welcome To Adchem Biotech

Adchem Biotech is the best PCD Pharma Franchise Company, with a reputation for being one of the most reputable makers and suppliers of pharmaceutical products. Adchem Biotech (a superior division of healthcare) is actively involved in the marketing and trading of a high-quality, FDA-approved range of Pharmaceutical Tablets, Syrup, Capsules, Injectables, and many other products. Our products are highly sought after by our customers due to their superior quality, purity, and consistent composition. These product lines are widely used in the medical field.
We also have Pharma Franchise Services in stock. The organisation creates outcomes that add value to consumers, address patients' well-being needs, and improve their lives. We've chosen modified specialists with in-depth knowledge of the pharmaceutical industry. Our experts made their selections according to predetermined excerpt methods.
Every aspect of our business is overseen by experts. As a result, we are likely to deliver the majority of consignments to the buyers within the specified timeframe. In addition, we have a big list of clientele from all over the market.
Our Mission
Our aim is to introduce new formulations to enrich human lives & provide them Best from our side.
Our Vision
Our vision is to be a leading company and to become a global player by providing high quality & affordable treatment.
Our Value
As a PCD Pharma Franchise Company we work on certain protocols that allow us to have a mutual growth relationship with our partners.
PCD Pharma Franchise Business Opportunities
In the pharmaceutical sector, Adchem Biotechis marching towards triumph. We are increasing our presence in India by providing Pharma Franchise opportunities in all major cities. We are a WHO and GMP-certified pharmaceutical company that offers the most up-to-date and comprehensive line of pharmaceutical products. Because of our ethical and professional approach to bringing change to the Indian healthcare business, our customers and clients entirely rely on our services and Pharma Products. Adchem Biotech Provides the most effective multi-level marketing tactics and approaches for increasing sales in the Indian pharmaceutical business. Furthermore, our organisation is actively trying to promote a growing, profitable, and reliable Pharma business to all interested business seekers in the market as PCD and Franchise operators across the country.
Moreover, Adchem Biotech offers all interested business experts in India the chance to obtain a district-based PCD Pharma Franchise, allowing them to be their own boss in a certain zone. You will have exclusive monopoly rights, high-quality and inventive products, incredible marketing methods, and no job pressure. Branded products and a decent corporate image of a reputable Pharma Company are critical for a successful Pharma PCD. We invite people from all around India to join us so that they can benefit from complete monopoly rights, significant exposure in the business, and good growth potential on our end
Interested? Let's get in touch! Get in touch with us to know more.
For PCD Pharma Franchise in all parts of PAN India, contact us.
In addition, Adchem Biotech has an impressive portfolio of products that addresses the health needs of all age groups, ranging from infancy to old age. This portfolio is distributed among Softgels, Capsules, Tablets, Syrups & Protein Powders,Ointments, Drops & many more range.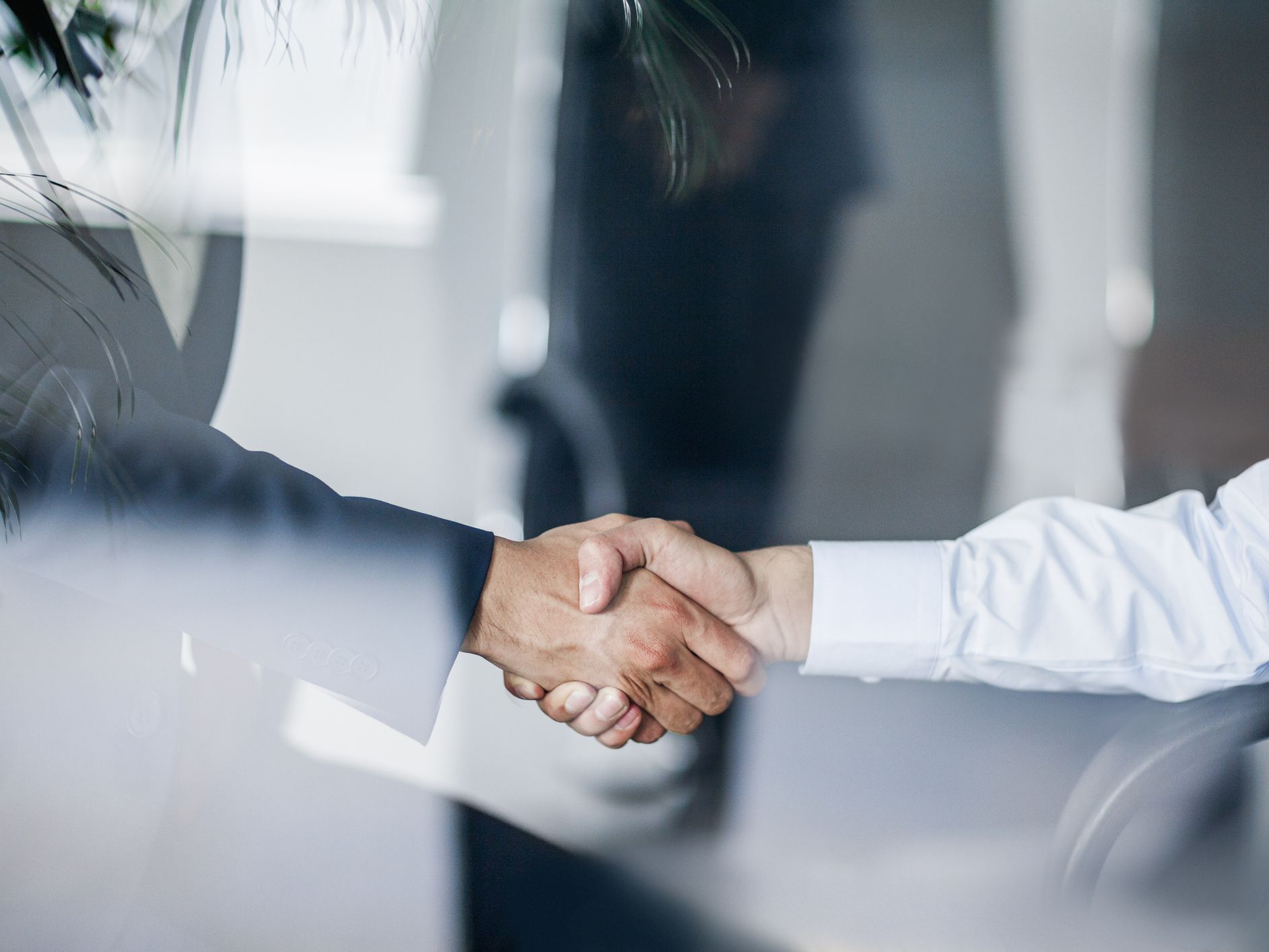 Send enquiry
For Pcd Franchise