Allopathic PCD Pharma Franchise
Adchem Biotech Pvt. Ltd. works altogether elements of India for PCD pharmaceutical Franchise Business and allopathic PCD pharmaceutical Franchise Company in India. Being the foremost profitable Business in India, There are some rules to follow so as to start out the allopathic PCD pharmaceutical Franchise Business.
Eligibility Criteria is ready so as to start out a PCD pharmaceutical company Franchise with our company. If you stand over the below rules, then you're eligible.
You should have enough capital to boost a pharma Business.
You should have expertise of a minimum of three to four years within the sales of a good pharma company.
You should have a "Pharmaceutical License".
You should have contact with five to six practicing doctors.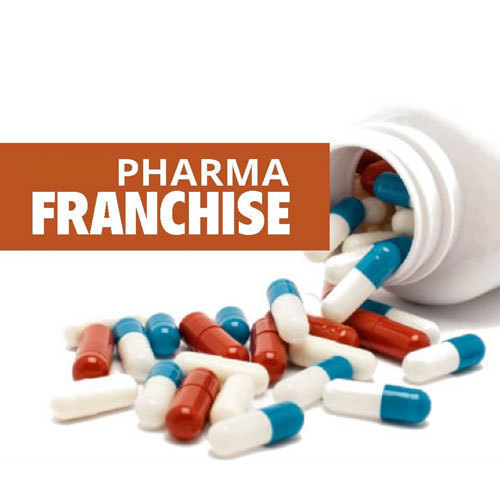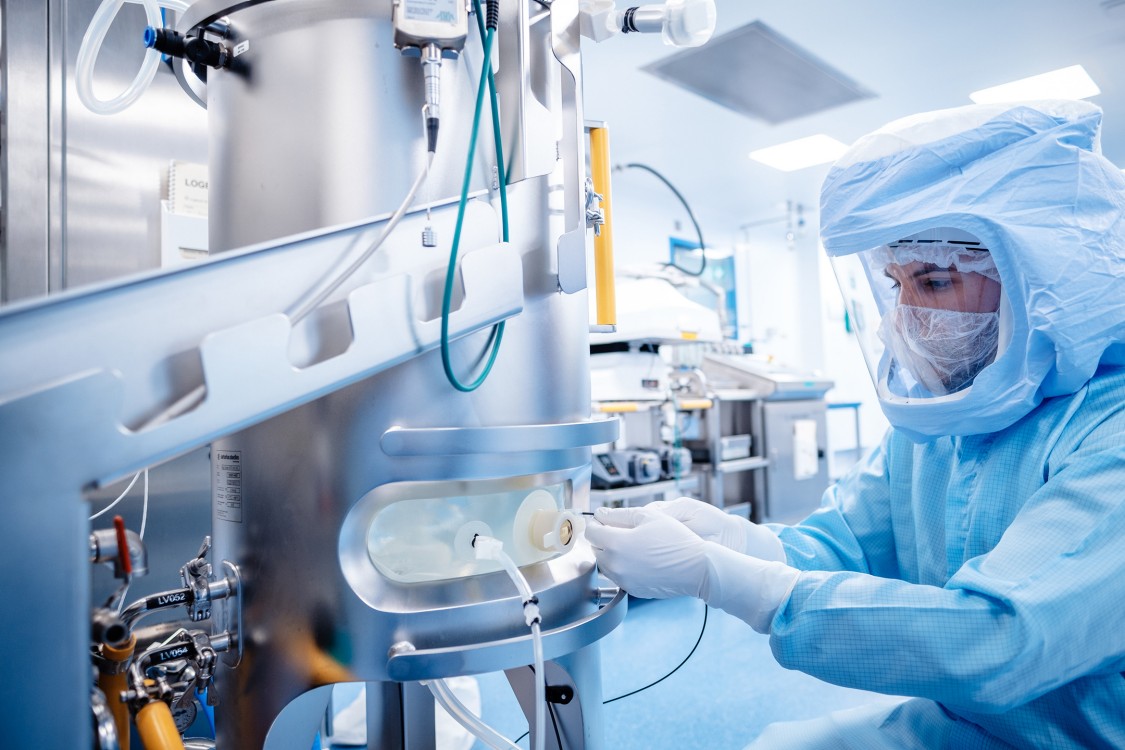 Benefits of Monopoly PCD Business
In monopoly based PCD Pharma Franchise, you've got freedom to settle on your location. In step with the foundations, you've got rights to setup your own business. No different person is allowed to line their business in your location. They'll set their business outside your Boundary in step with policy rules set by the corporate for Monopoly Business. Contact us if you wish to work with Adchem Biotech for Business.
Low initial Investment for Business.
No Competition in the Market.
High Profits in the Products.
Low chances of Losses and Falls
Attractive Incentives & Promotional Gifts
A List of few Locations in India where a good scope is predicted for PCD Pharma Franchise in India.
Chandigarh
Haryana.
Bihar
Punjab
Himachal Pradesh
Delhi
Rajasthan
Tamil Nadu
West Bengal
and many more states
Contact us to start your own PCD Pharma Franchise Business and earn a handsome income.
Get The Best Medical Product
A one-stop destination for pharmaceutical and healthcare products