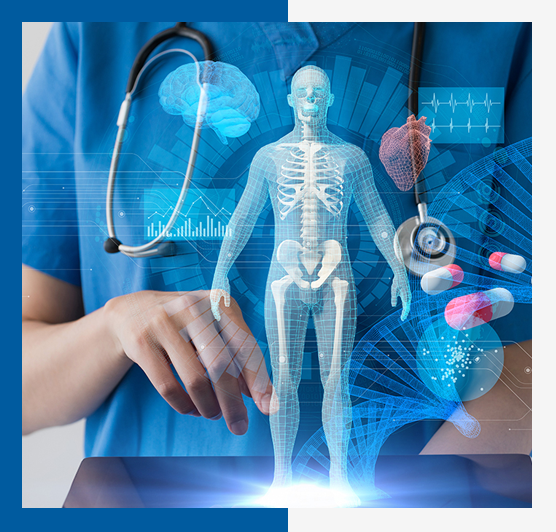 Introduction to Adchem Biotech
Adchem Biotech is one of India's most well-known pharmaceutical companies. Our company is ISO certified, and we employ WHO GMP-approved items. When it comes to services, we are patient-centered and quality-oriented by nature. Our ethical PCD pharma franchise model has received widespread acclaim across the country. We are India's best pharma franchise company, giving monopoly pharma franchises.
Adchem Biotech is a PCD pharma franchise company that offers a wide range of genuine pharmaceuticals as well as professional services. Hundreds of employees from all over the world have taken pride in our sophisticated product line. We offer a wide choice of capsules, pills, creams, dry syrups, eye drops, ointments, injections, and other medications.
Adchhem Biotech Pvt. Ltd. is a pharma company on which people can trust for their medical related issues. Our company was established long years ago and today we are a leading company in the city as PCD Pharma Franchise Company. We are also known as the most recommended Allopathic PCD Pharma Company, as we have more satisfied customers working with us who always recommend us. We are a well reputed company in the market.
Products Services Facilities for customers
Moreover, we provide free original physician samples and various types of marketing inputs such as MR bag, visiting cards, visual–aid, calendars, reminder cards, diaries, order books, prescription pads, and some more gift articles. Not only that, but we also provide some attractive offers and their details will be provided in the attachment to the customers on their first order of the products.
Our service of a delivery system is very fast as you will get the products within 24 hours. When orders are delivered then, you can track our order online and do messaging as well. Also, you will get an MR uniform (Medical Representative) when you will become our regular consumer.